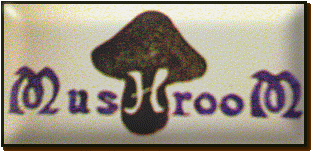 Moose on the Loose (Long Island)
Planted September 9, 2011
Plainview, NY
Nassau County
Follow us (if you dare) to a location near Old Country Road & Central Park Road in Plainview, NY.
These are picture clues; click here to see a page of larger images to help with identification...
Notice first this odd horse (or perhaps you are distracted by the odd man?)

Find this spot close by!

Is Wassa in custody or just passing
through these parts?

Some street in Plainview.

Maybe he should get outta there!
(like across the street)

But no what is this irresistible object on
the other side of the building?

Wassa seems to be pointing to some diamond plate
near that object - but why?
We went under cover of night to demonstrate the high level of stealth you will need in this location - there is a park
and bench nearby for stamping but you will need to time your grab and return of the box.
Good Luck (you will need it)!
THERE IS NO INK IN THE BOX PLEASE BRING YOUR OWN.
Record your find at LbNA or AQ.
CYA ON THE TRAIL!!!!
MushrooM :o)